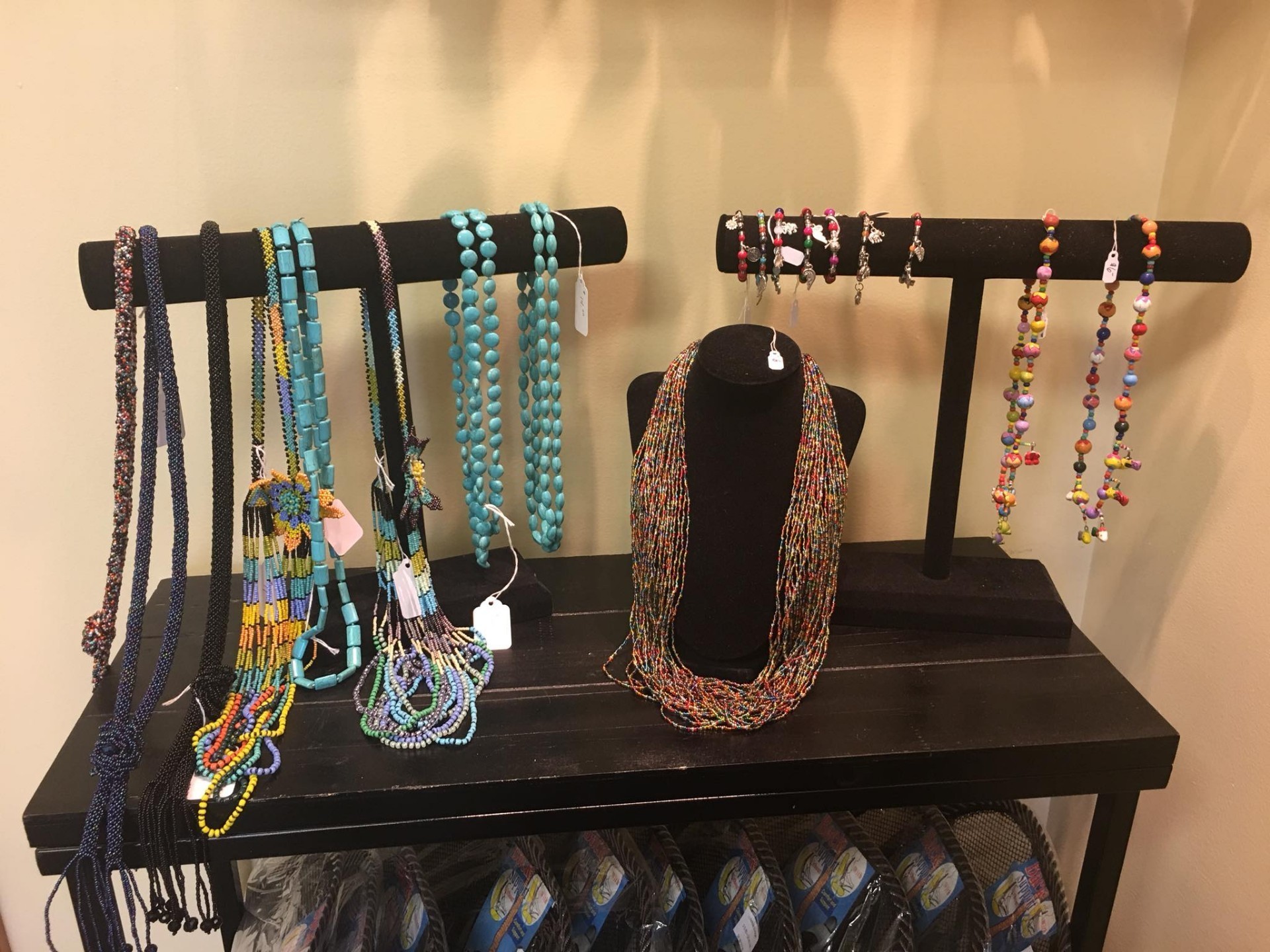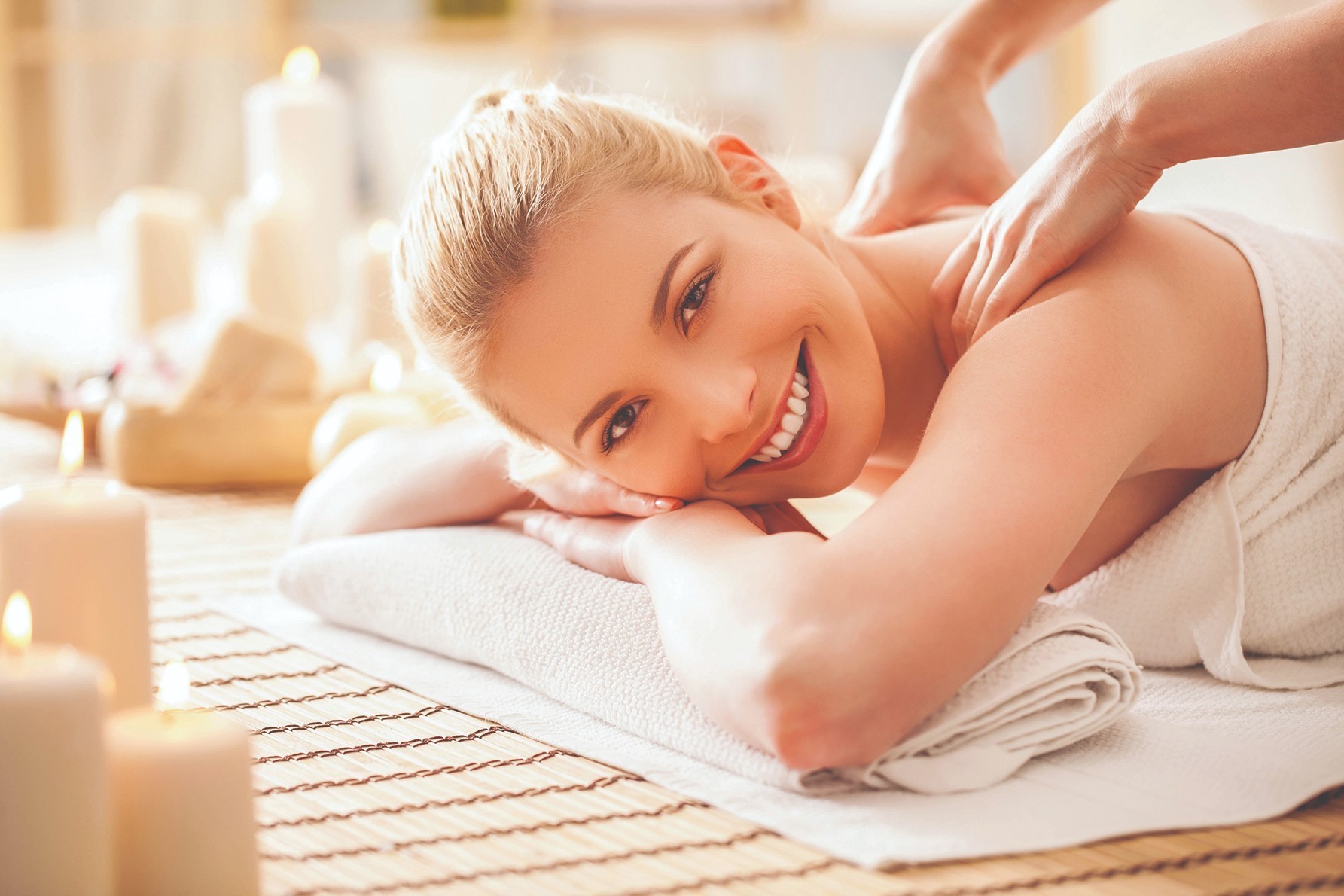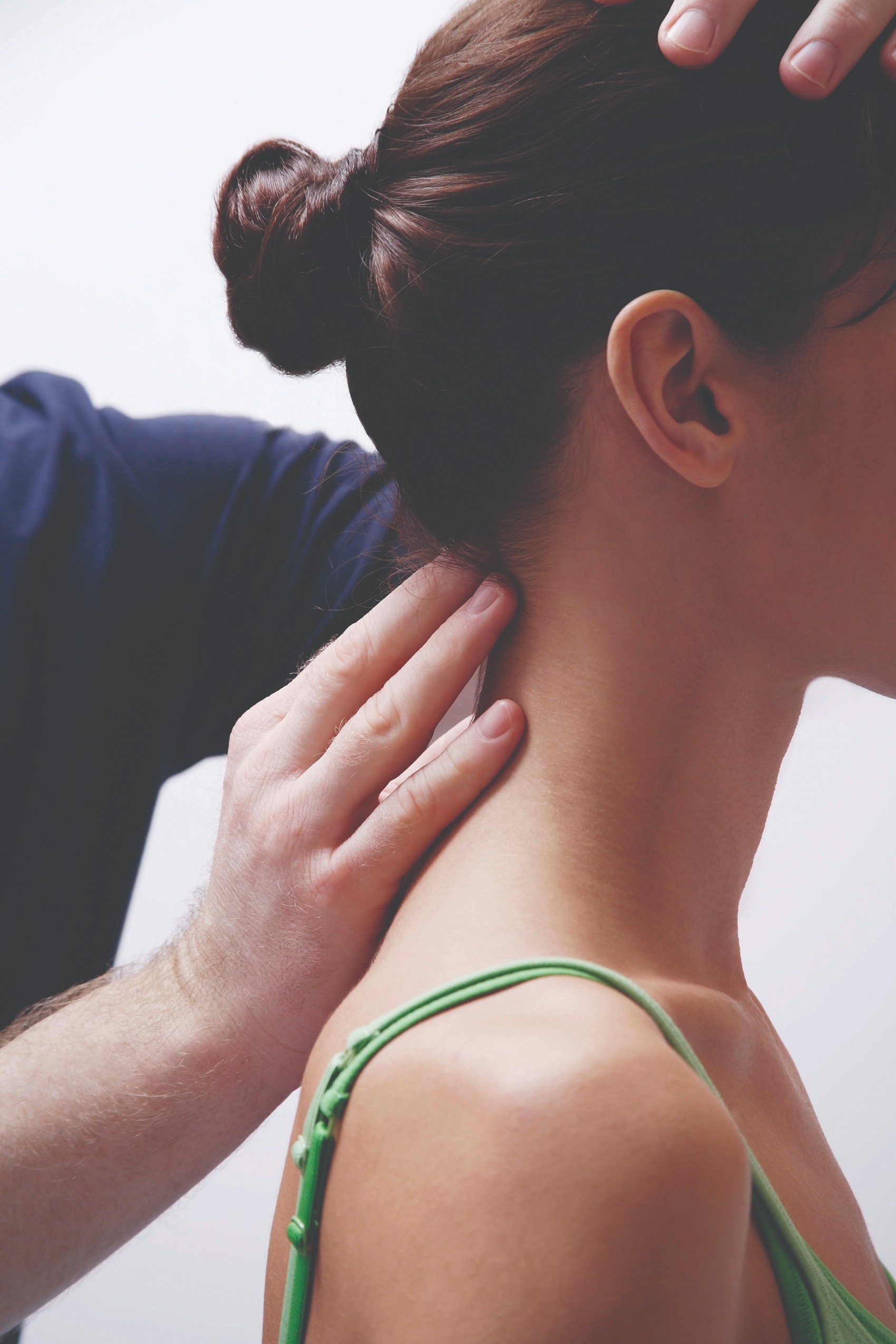 Chiropractic Exams, adjustments and therapy are included in our Chiropractic care. Activator Methods adjusting technique. Therapy includes muscle stim and ultrasound combination therapy. Products offered include: Foot Levelers, custom orthotics, Personal TENS units, lumbar chair supports, professional grade Biofreeze, and Sonbra pain relief cream.
Massage therapy: 30 minute - 1 1/2 hour massage and hot rock massage. We provide massages that can and will produces significant results.
Supplements we carry include: Formula 303, coral calcium magnesium, Vitality multi-vitamin and Sinus Buster.
We feature beautifully handcrafted jewelry of many kinds and colors to help make you feel as beautiful on the outside as we will make you feel on the inside.
We are currently featuring Heshima Dignity Dolls made in Hyderabad, India. They are made by mothers who work to support their families. The sale of each doll provides a dignified wage for it's maker.
We also have had crafted bags and scarves from Guatemala.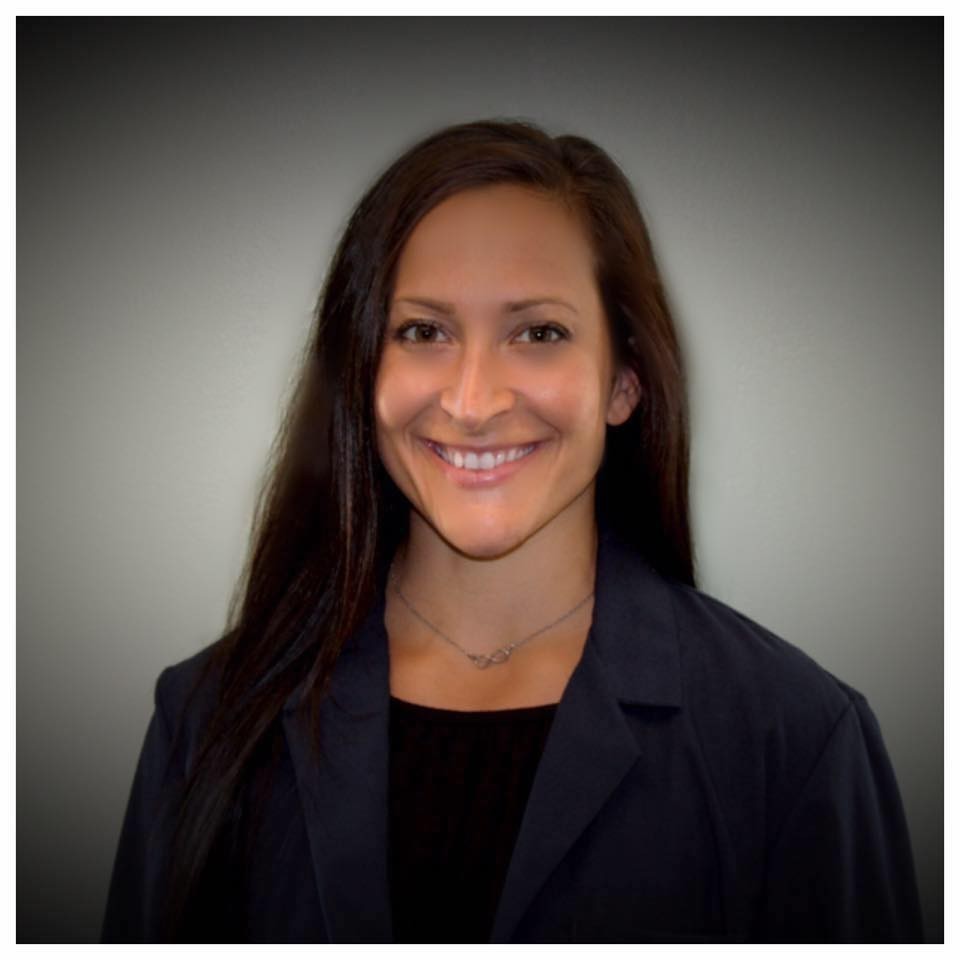 GENTLY SERVING BLUFFTON AND SURROUNDING COMMUNITIES
DISCOUNTS FOR SENIORS & CHIDREN UNDER 12 • INSURANCES ACCEPTED
Come in and be welcomed by our warm and friendly staff. We hope to provide a caring and compassionate atmosphere that will allow you to gain the most from your visit. We service everyone from newborns on up, entire families, athletes and those seeking relief. Sell was started by owner Rica Sell who began Sell Chiropractic in Huntington, IN and then moved her practice to Berne. Sell Chiropractic opened in Bluffton 13 years ago where we strive to serve Wells County and the surrounding area.
ALESHA SHEPARD'S MASSAGE PRICING
15 min: $20
30 Min: $30
45 Min: $42
1 Hr: $50
1.25 Hrs: $65
1.5 Hrs: $80
30 Min: $35
45 Min: $50
1 Hr: $60
1.25 Hrs: $80
1.5 Hrs: $95
Rain Drop Therapy -

1 HR: $80